Welcome
All about online text-based adventure games, known as MUSHes, MUCKs, MOOs, MUDs, DUMs, MUSEs, MUTEs, MAUDs, VEEs, Ubers, Dikus, Mercs, ROMs, RPIs, MAREs, MESHes, MUGs,  FIREs, TNVEs, VUMs, DGDs, EW-TOOs, RPMUDs, Mordors, BBS Doors, Tinies, Circles, MURPEs, MMORPGs, MMOs, MMOGs, MUs, MOOs, MUX, LPs, Talkers and more.
A MUD (Multiple User Dimension, Multiple User Dungeon, or Multiple User Dialogue) is a computer program which users can log into and explore. Each user takes control of a computerized persona/avatar/incarnation/character. You can walk around, chat with other characters, explore dangerous monster-infested areas, solve puzzles, and even create your very own rooms, automatons and items.
Current Community Goal: 1212 articles!
[]XXXXXXXXXXXXXXXXXXXXX [] 63%

Hot MUD Topics
Editor's Picks
Highlighting articles on this Wiki, picked for their quality and content.
Articles
Available Games
Clients
Software History
Published software distributions
Other
MU Listing Services
MU* resources
Policy
Read our policy here.
Latest
This section used to show the latest changes and edits, but unfortunately the feature has been disabled. This Wiki was created on Wikia prior to 2014 so it has no modern analog.
However, if you scroll to the top of the page and seek the "EXPLORE" menu, you can see recent changes, chats and activity for the Wiki there.
From the Founders
I'd like to take this section of the page in the name of our readers and, especially, our contributors.
We want to thank you for the time you have spent over the last decade keeping this wiki updated. As always, we seek a fair and open discussion without the trolling so common on other Wikis. Here there are no hidden agendas, snipes or gripes. We just want you to have a place to keep the most up-to-date information on active and historical game entries, so that the world can benefit from a common place to share their love of MU
Sincerely,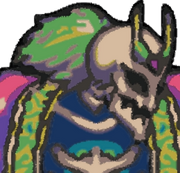 Alvin the Liche
Co-founder of MUDS.fandom.com (formerly MUDS.wikia.com), and legal orctorney at Orcs.biz
Log in to remove advertisements!
Matt Chat 222: Seth Robinson on LORD and planets (video above)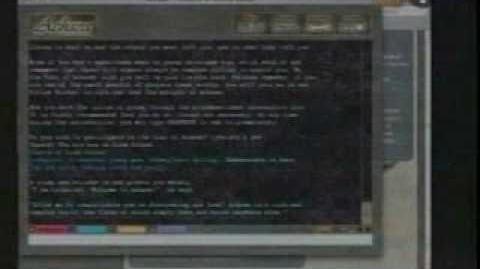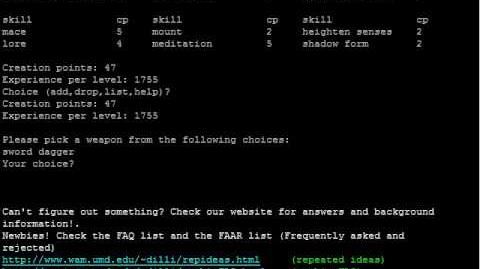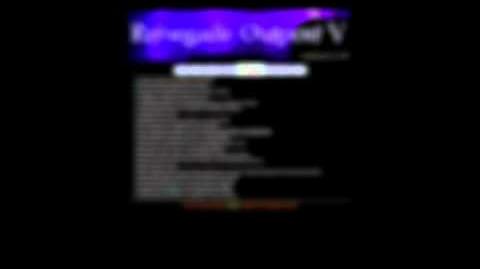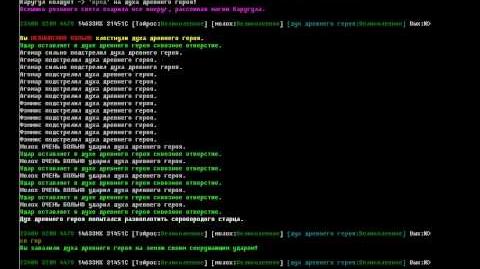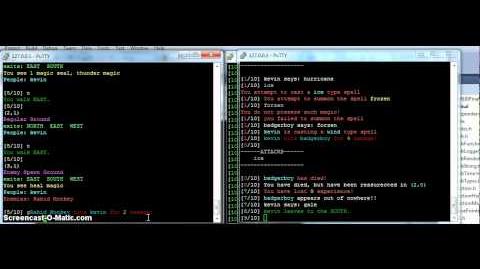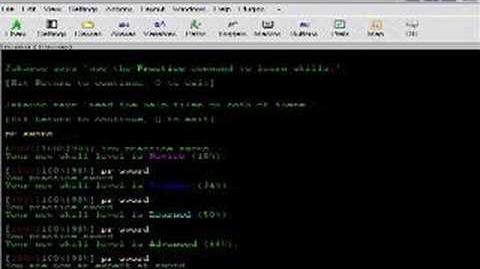 This Wikia is sponsored by: